Here I am testing out the GoPro 9 Horizon leveling and Hyper Smooth 3.0 with a 4 wheeler on and between Shamblen Farms etc. I would like to have filmed more but the 4 wheeler didn't seem to be running as well so I had to throw together what footage I had. There is far more land and better shots to take, which hopefully I will be able to do later. Surely I will! I also have footage with a UTV etc so stayed tuned for more! This camera is amazing, without these features the video would seemingly be unwatchable and extremely shaky, even on a paved road… the tires are very knobby and bikes generally vibrate quite a bit. Thanks for watching , subscribe to my youtube for more and have a great day!
Summary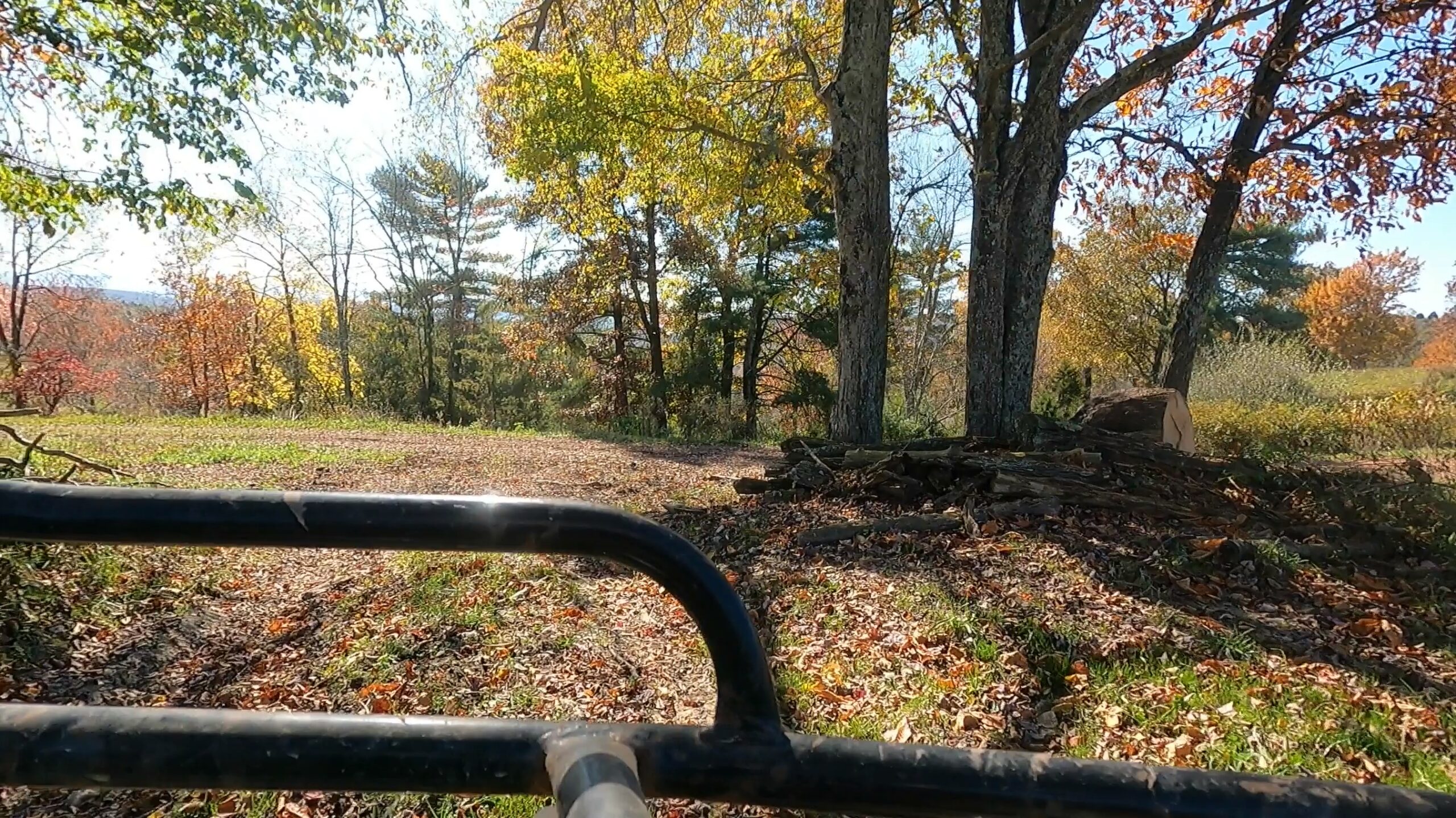 Title
4x4 Off Road Video Shot With A GoPro 9 Using Hyper Smooth 3.0 And Horizon Leveling
Description
Come see some of Shamblen Farms in this 2.7K 120 FPS GoPro 9 video. In this video I am taking the four wheeler around the farm and down the road to Shamblen Farms, you can see the sign near the end of the video. Part 2 will be the route back and a bit more of the farm that I am on.